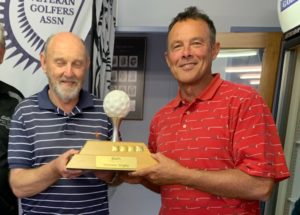 We (Jim and Mal) have worked together, on and off, for more than 25 years. Most recently, we were directors and partners at Streamlined Environmental Ltd, which is based in Hamilton, New Zealand.
Having stepped down from Streamlined, neither of us was ready to completely retire to the beach and golf course. We have a wealth of New Zealand experience, good contacts, and a sensible perspective on how things here work. We also have a desire to continue to serve, especially as RMA decision makers, to which role we bring our science brains.
We understand models, numbers and statistics, and we are not easily fooled by poor science. We equally recognise that knowledge is often limited, and that decisions have to be made around that.
We are pleased to be hanging out a shingle together as RMA Science. We have time to do the things we know about properly.