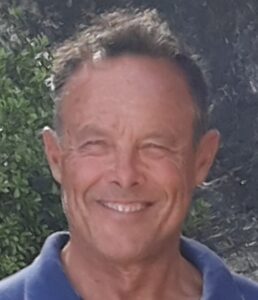 Dr Malcolm Green is a certified RMA Decision Maker and can serve as an independent commissioner on panels hearing applications for resource consents and dealing with planning and other matters.
My point of difference is that I have science expertise (estuarine, coastal and marine science), which is essential for evaluating technical issues, especially when numbers, models, statistics and physical, chemical and biological processes are in play. I am not easily fooled by poor science. I equally recognise that knowledge is often limited, and that decisions have to be made around that.
Here's a table summarising my experience.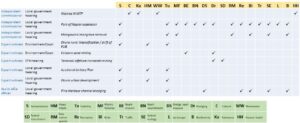 In addition to providing service as an independent commissioner, I can . . .
. . . provide expert advice on estuarine, coastal and marine science around RMA and NPSFM matters (e.g., guidelines, standards, limits, consultation). This includes providing science to collaborative planning processes, which has taken up a large part of my career.
For example, I served on the Modelling Leadership Group that supported the Te Awarua-o-Porirua Whaitua collaborative planning process, and was a lead science writer on the Sea Change – Tai Timu Tai Pari Hauraki Gulf Marine Spatial Plan. I also led the Kaipara Harbour Sediment Mitigation Study.
. . . write, edit and review technical material of all kinds. Here are some examples of my past work:
Syntheses of information – Firth of Thames Water Quality.
Technical guidance – this is work I did for Waikato Regional Council on ecological thresholds and options for developing marine water quality standards.
Scholarly reviews – this is an invited article for Reviews of Geophysics on wave-driven sediment transport in estuaries.
Popular articles – here is a piece I did on mangroves for consumption by community groups.
. . . advise on, review and evaluate models.
The kinds of models I am talking about here include numerical predictive models of hydrodynamics, waves, sediment transport, sedimentation, morphology and water quality (including nutrients, suspended sediments and microbial pathogens).